Avid Carp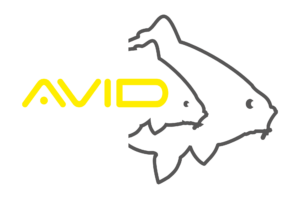 The Telford-based company was launched back in 2010. Since then, Avid Carp has become a widely known and respected Carp fishing tackle brand. Avid's comprehensive product range not only caters for several different fishing styles and abilities but also appeals to anglers on every budget.
Avid's product range has formed a reputation not only for its high quality but also for the innovative and unique products found within the range. The brand has several flagship products, from their incredibly comfy Benchmark beds and systems, and the impressive HQ Dual Layer shelters to their recognisable camo-flecked Outline End Tackle!
The brand is supported by several high-profile and well-respected consultants, with years of experience fishing on some of the most demanding waters in the UK and across Europe. Over the past few years, Avid Carp's growth has accelerated with their products now being found on the shelves of tackle shops in over 20 countries including, South Africa and the USA!