The Insurance Emporium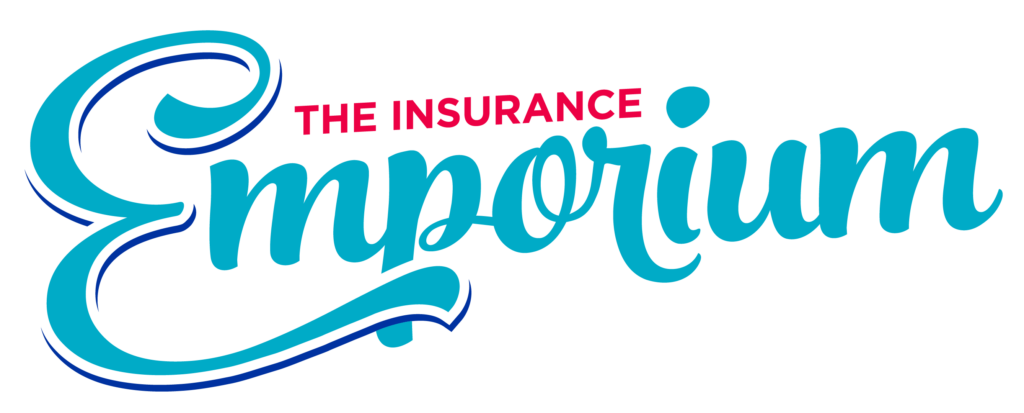 For all the things that add colour and richness to life, The Insurance Emporium is here to protect the things you love.
Coarse, match, fly, lure, game, sea … however you choose to cast your line, if you're serious about fishing, you've probably heard a few tales, either on the riverbank or on the shore, that are worse than the one that got away.
When was the last time you sat down and worked out what all your equipment is worth? It might be time to reel in a deal with The Insurance Emporium's Fishing Insurance.
Why choose The Insurance Emporium:
Award-winning Insurer.
UK-based contact centre.
Our Fishing Insurance Standard Benefit cover is designed to cover you for typical everyday circumstances.
You can tweak your policy further with our Optional Benefits to extend your cover.
You can choose the policy to fit around the value of your fishing equipment. Like you, we have a passion for angling, and we are proud to support the Angling Trust as Trade Associate Members.
Visit our website for further details about our Fishing Insurance policies.
Good things happen in The Insurance Emporium.
Visit The Insurance Emporium website