Weihai Julia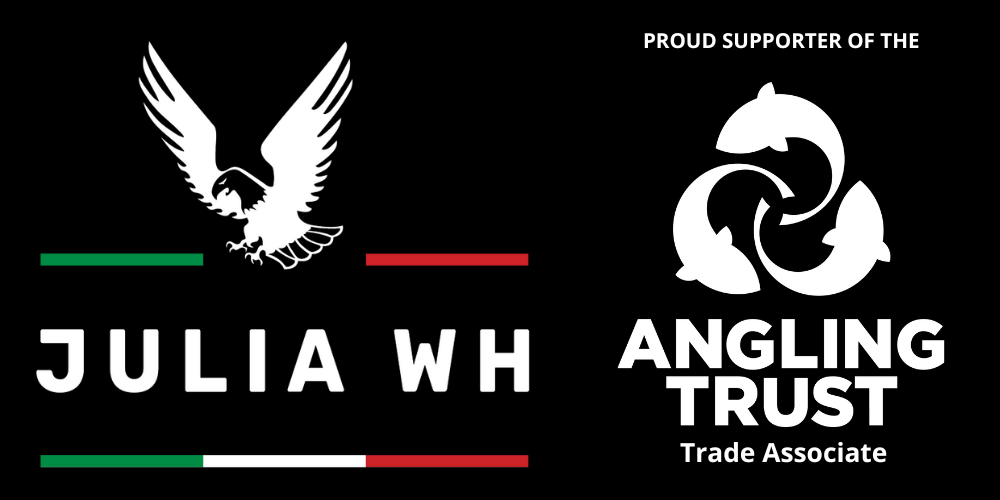 Weihai Julia is one of the world's leading original equipment manufacturers (OEM) supplying carbon fibre products for fishing and water sports.
Founded in 2008 as a family business, the company designs and delivers exclusively to the most recognised brands in the fishing industry.
Italian-owned with its manufacturing base in China, Weihai Julia prides itself on producing high quality products and an excellent development strategy that result in outstanding performances for its customers.
Carbon fibre fishing tackle is one of Weihai Julia's core businesses and has evolved using lighter, stronger, and stiffer materials, even developing custom made formulations. Currently, Weihai Julia are active in pole, carp, match, feeder, trout, and predator fishing.
Alberto Solza, Weihai Julia's head of marketing and sales, says the key to the company's success is its relentless drive to provide only the best.
"We select only the best materials from our partners, and we build countless samples until we reach a level of quality that we are happy with," says Alberto. "Then we seek approval from both our internal and external teams. Only after this thorough process do we deliver a sample to our customers and the products launched on the market."
Weihai Julia is also committed to protecting the environment now and in the future.
"The main reason why we have become Trade Associate members of the Angling Trust is that we want to be the first OEM to support direct actions on the environment and support campaigns to spread fishing in the UK," says Alberto. "We identified that the Angling Trust is committed to achieving the same aims as Weihai Julia and shares a common goal in protecting the aquatic environment. I would like to see more OEM support angling in the UK as we all have a direct interest in fishing continuing to stay strong."
For more information about Weihai Julia visit their website