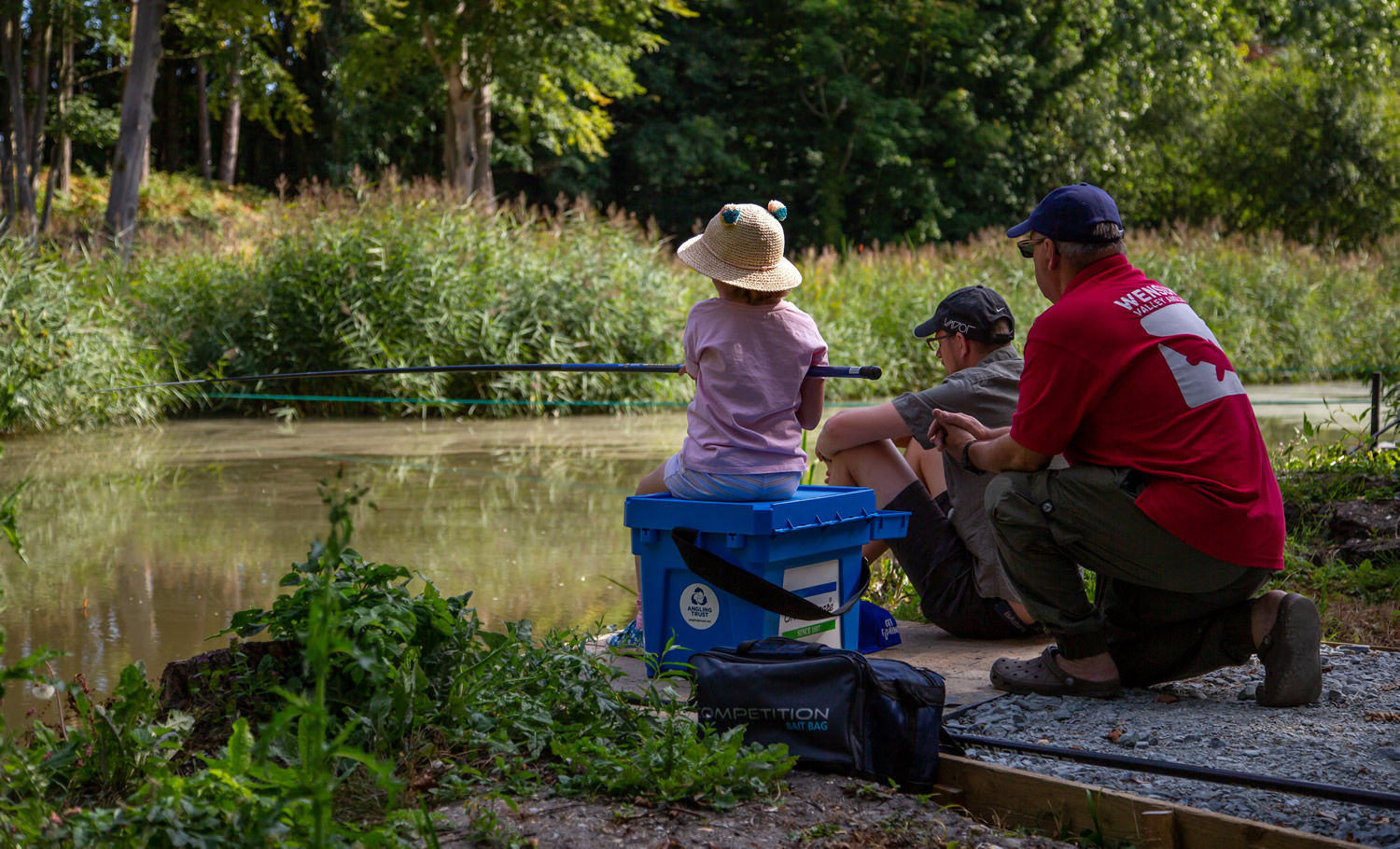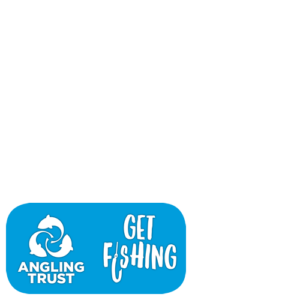 Family Friendly Fishing Venues – perfect places to begin your angling journey
Places near to you in England where you can find out how to catch a fish, the right fishing tackle and bait to use and the type of licence you need
Family Friendly Fishing venues:

The Angling Trust Regional Angling Development Officers have hand-picked these Family Friendly places to fish where you are assured to have a great experience of fishing with friendly helpful staff and volunteers to help you take your next steps into a lifetime of fishing fun!

More venues to be added soon!

We are working with fishery owners who want to help welcome beginner and returnee anglers to their places to fish in England – please check back as we continually add more, or you can use our map of Angling Trust member fisheries and venues, but please contact the fishery before you set off and find out what facilities are available for beginners – thanks.
Icons used on the map:
Family Friendly Fishing Venues where you and your family are welcome to come and discover the wonderful world of angling!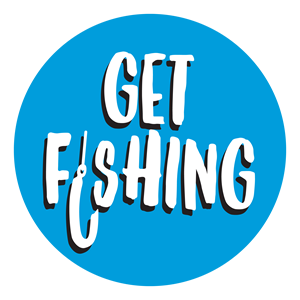 Your local Regional Angling Development Officer can also help with how to get into fishing – get in touch!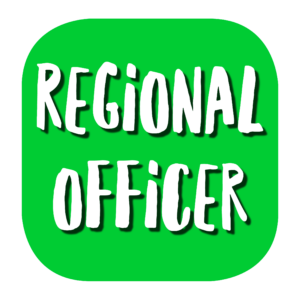 Looking for events to learn how to go fishing in England?
We've also got hundreds of beginner fishing events running all through the year. Find events across the North East, North West, West Midlands, East Midlands, East of England, London and the South East and South West Regions of England in the UK.
Want to appear on this map?
How to get a Family Friendly Fishing Venues map listing
Are you a fishery owner, angling club or event organiser?
Want to get your Family Friendly Fishing venue on the map and in front of the thousands of people who use this website each week?
Contact us to find out how to get a FREE listing on this map.