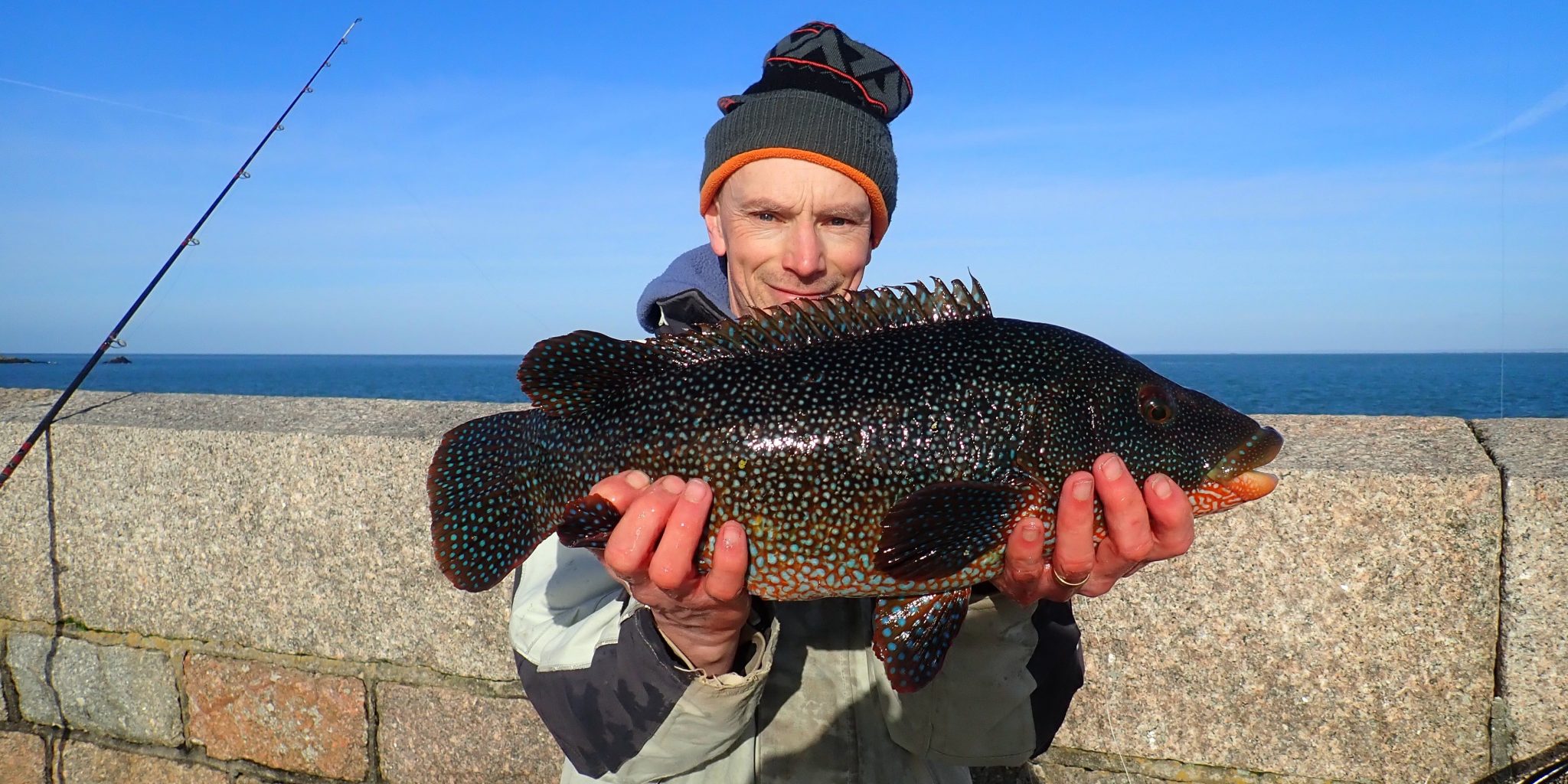 Angling Trust Species Hunt
The 2022-2023 round of the Species Hunt is now open for entries. Please see below for how to enter & request a pack.
The Species Hunt has been developed to appeal to all sea anglers in order to support the sport that we hold in such high regard. The overall aim of the competition is to get people out there fishing. The Species Hunt is sponsored by Tronixpro and administered by the Angling Trust.
We've got a really active Facebook group too so check that out for the latest news and photos from our Hunters.
Our two nationwide challenges run alongside each other from approximately the beginning of April and run until 31st March of the following year.
1. The Species Hunt – Catch the most different species of sea fish in UK waters
2. The Specimen Hunt – Catch the largest specimen (38 Species designated on reverse of Hunt Card).
To register for the challenges and to receive your welcome pack enter your details here:
Species Hunt Entry Form 2022-23
Alternatively email spe[email protected] with the following information:
Full Name
Age or date of birth (to allow us to put you into the correct category of Senior or Junior)
Address (to send your pack to)
Contact email address
If you require a Tronixpro tape measure (new members & replacement measures only please)
You will receive:
One Hunt card (to be pictured with fish)
One tape measure (to measure fish) – if requested
Species Hunt Letter
Species Hunt Rules
Species Hunt Fish Handling Guidelines
Eligible Species Hunt Fish
Eligible Specimen Hunt Fish & Sizes
CHALLENGE STRUCTURE & PRIZES
Yearly Prizes
Each year everything resets, so for anglers who competed last year – try to catch all the fish you caught again! We have two categories: Senior (16 & over on 31st March of competition year) and Junior (under 16 on 31st March of competition year). The prize structure is as follows:
| | | |
| --- | --- | --- |
| Position | Senior | Junior |
| 1st | £1,500 | £500 |
| 2nd | £1,000 | £250 |
| 3rd | £500 | £125 |
The prizes will follow the format that the prize value highlighted is that of Tronixpro fishing tackle. This will be selected from the Tronixpro/HTO catalogue. Winners will be contacted via email when the competition closes.
Rolling Prizes
Species Hunt – badges will be awarded each time you surpass a certain number of species caught:
15 Species – Competent Species Hunter
30 Species – Efficient Species Hunter
45 Species – Advanced Species Hunter
60 Species – Expert Species Hunter
75 Species – Elite Species Hunter
100 Species – Master Species Hunter
The badges are awarded based on total species caught over all the years you have entered the competition e.g. if you entered last year and caught 15 different species and this year you caught another 15 different species, you will be awarded the 30 Species badge.
Specimen Hunt – badges will be awarded every time you submit an eligible specimen fish from one of the 38 species listed on the back of your Hunt card (maximum one badge per species). A monthly prize of terminal tackle from Tronixpro will be sent out at the close of the competition to the best specimen winner each month. The specimen will be judged on size and rarity of capture by the panel, whose word is final.
You can now enter your capture report online here
Alternatively, entries can be sent to [email protected] with the subject "Capture Report".
For the Species Hunt the email must include the following:
Name & UPN of participant
Name of species caught (please be specific e.g. rock goby, not just goby).
Date & location of capture
Photo with clearly visible fish & clearly visible Species Hunt card.
If you are submitting a fish for the monthly Specimen Hunt, please also include:
Photo with tape measure clearly shown. You may use a measure other than the Tronixpro tape measure provided that it is accurate and visible on the photograph. We need to see the whole fish in the photo.
Tactics used to catch the fish e.g. hooks, tackle, bait, etc.
Weight of the fish (optional)
Photo of you holding the fish – we love to publish lovely photos of our anglers! (optional)
We also request that photos show unbloodied fish as we want to promote a good image for the sport. This is especially important for the Specimen Hunt where pictures will be published online in various media.
Results will be displayed in the following places each month on this page & the Species Hunt Facebook group page: www.facebook.com/groups/specieshunt
Each month within these publications the results displayed will be:
Species Hunt – The top 20 anglers overall in both categories
Specimen Hunt – The Specimen Hunt winner for the month
We can't wait to see the results as they start to unfold. Get fishing & and get your pictures to us – you never know, you could be one of the winners next month!
Click the buttons below to view the reports for 2020-21.