Angling Trust
New crowdfunding initiative to offer welcome boost to angling clubs!
05 August 2020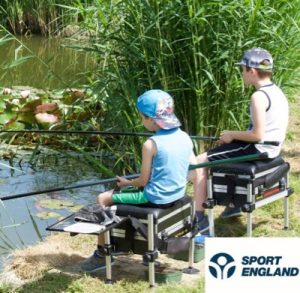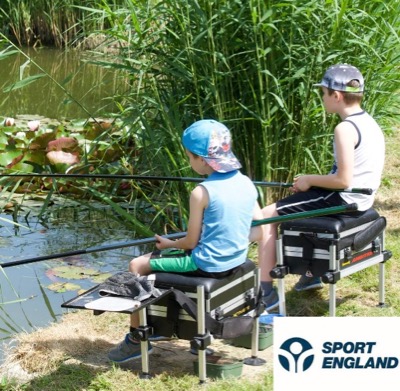 With a total of £1 Million in match funding available from Sport England, angling clubs are being urged to get their bids ready. Whether it's raising money to help your organisation through the difficulties of the COVID 19 crisis or to adapt and improve facilities, the new "Active Together" initiative is worth a look for any not for profit organisation!
READ MORE ON OUR LINES ON THE WATER BLOG.