Hayley Clapperton – Managing Director of Bait-Tech Ltd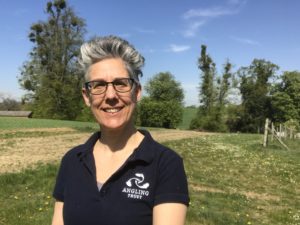 I've always supported and assisted the work of the Angling Trust. They are the sport's governing body and I doubt there's an organisation that could do a better job. Their work is hugely varied, more so than most anglers realise, and they need to be recognised for that. I've liaised and worked with many of the staff and they are all passionate about what they do, without them, angling would be a in very different environment.

For me it's all about giving something back to the industry I've come to love, so being asked to become an Ambassador for the Angling Trust is very humbling – it didn't take me long to think about it!